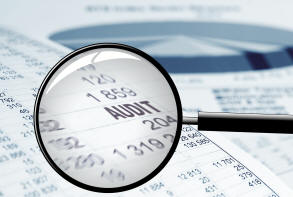 Accounting System Audit
There are three areas where ITO performs system audits. Each area varies in scope and output
System Review: We will review your Accounting systems and provide advice on potential efficiency gains via the smart deployment of technology solutions.

Fraud Protection: Collect data, perform data preparation, perform data analysis, and finally provide descriptive fraud reporting.

Data Error: Systematically find any overpayments to Vendors, any missing payments from customers, or inconsistencies in banking transactions, etc.