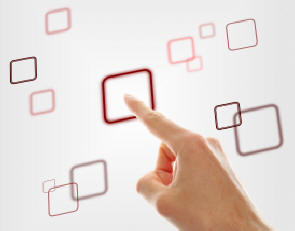 Software Selection
Software can be purchased straight from the dealer but who will help you choose the right product? Certainly not the dealer. How do you know if there is not better more reliable or cheaper software available? Info Tech Outlook will help you make the right choice and when the choice has been made, the new software will more than likely be installed by ITO personnel in your organization. In the mean time your people will be trained and managing the new system will get all the attention that is needed.
We provide you with the following:
1. Detailed SOFTWARE COMPARISONS
2. Detailed VENDOR COMPARISONS
3. Optimized RESULT SAMPLES
4. Best CONSULTANT LOCATOR
5. Projected IMPLEMENTATION SCHEDULE
6. Customized FINANCIAL RATIOS
Here is an example of the many Financial Ratio Comparisons available using either 3-D Bar Charts or a detail format. A powerful yet easily understood way to communicate the overall financial impact of any system. Assess the impact of system functions on your entire organization or department, at the financial or procedural suitability levels.
<![if !vml]>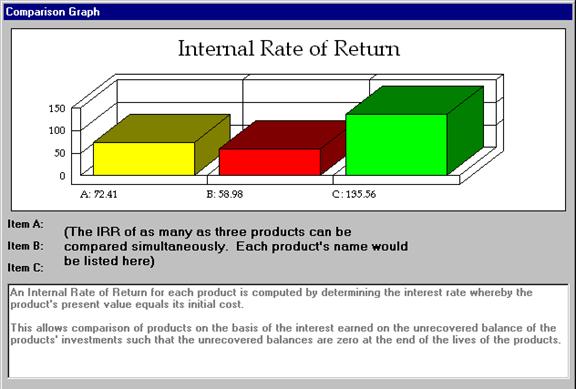 <![endif]>
Other ratios include but not limited to PAYBACK, PROFITABILITY INDEX (PI), INTERNAL RATE of RETURN (IRR), PRESENT VALUE (PV), and NET PRESENT VALUE (NPV) ratios. Imagine the What-Ifs we could do for you to insure proper return on investment!